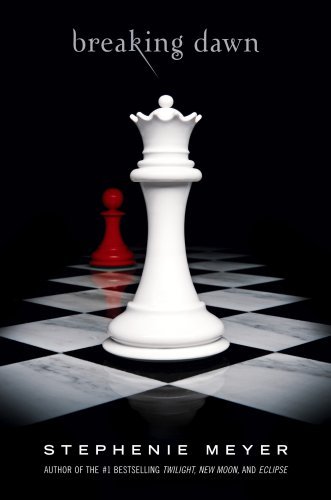 According to the UK trade paper The Bookseller:
'The long-awaited mass-market edition of Stephenie Meyer's Breaking Dawn (Atom) sold 48,673 copies in just three days, and tops this week's Official UK Top 50—just over two years after the hardback edition first hit the shelves.
It is the sixth time Meyer has topped the Official UK Top 50 in 2010. The mass-market edition of book three in the Twilight series, Eclipse, was number one for the first two weeks of the year, while her Twilight novella, The Short Second Life of Bree Tanner, held the crown for three consecutive weeks in June."
See more at The Bookseller.
How about you, did you go out to get the novel in paperback, or is your hardcover still in good shape?