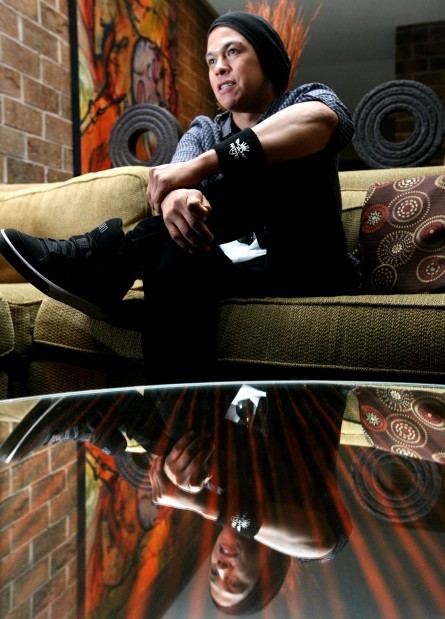 According to the Billings Gazette:
"The hottest date in town Tuesday was a movie with a werewolf.
Not just any werewolf, but a member of the wolf pack that saves the vampire clan's necks in the latest installment of the "Twilight'' series, "Eclipse."
Chaske Spencer, who plays Sam Uley, the leader of the werewolf pack in the series, has been surprising Billings movie fans since the film opened at midnight June 29. Spencer, who is a member of the Lakota Sioux tribe and grew up in Poplar, pitched in to help United Blood Services pull off a promotion to bring in new donors and keep their blood bank full at a challenging time of year.
Last week, Spencer slipped into Billings for a midnight show of the new film.
"I had just flown in from Australia and I was mixed up on my days. I thought, I'll go see a movie, so I went to 'A-Team' and then when I found out 'Eclipse' was showing at midnight, I stayed.''
See more in the Billings Gazette.