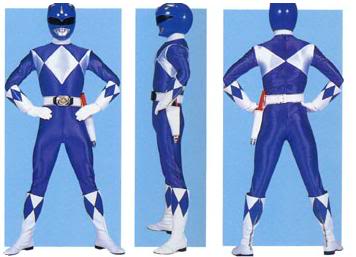 Sorry, couldn't resist. It seems that we have the Blue Power Ranger to thank for bringing us Taylor Lautner. Last night on Letterman Taylor Lautner revealed:
"I was doing martial arts and my karate instructor was in the business and he's the one who got me started…He was actually the Blue Power Ranger for a year."
Anyone want to guess which Blue Ranger it was? There are almost 20 possible answers.