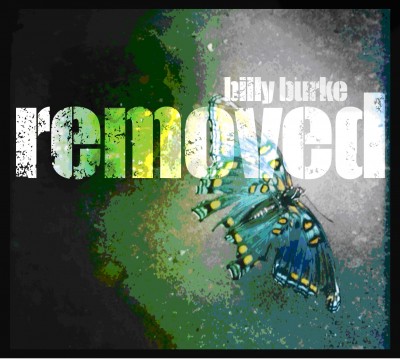 Billy Burke just released his debut album, Removed. A portion of the proceeds are going towards VH1's Save the Music.  According to VH1:
"The VH1 Save The Music Foundation is a non-profit organization dedicated to restoring instrumental music education in America's public schools and raising awareness about the importance of music as a part of each child's complete education. Since 1997, the VH1 Save The Music Foundation has provided $45 million worth of new musical instruments to more than 1,700 public schools in more than 100 cities around the country, impacting the lives of more than 1.4 million public school students."
VH1 describes Billy as: "Billy is an accomplished musician with expertise both in the guitar and the piano. He performed with the rock band The Outcast Theater in Seattle, WA for many years and has recently released his newest solo album "removed".