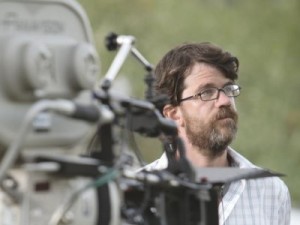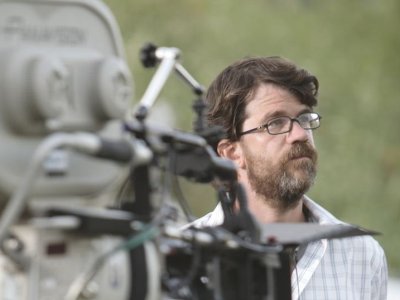 IESB has one of the better interviews that we have seen lately with Wyck Godfrey:
"In February of 2006, Wyck Godfrey partnered with his friend Marty Bowen to create their own production company, Temple Hill Entertainment, and they made their first film together – The Nativity Story, directed by Catherine Hardwicke. A couple years later, he teamed up with Hardwicke again to produce Twilight, which became an international sensation, along with the second installment in the story, The Twilight Saga: New Moon.
With The Twilight Saga: Eclipse, the third chapter of the cultural phenomenon, set to be released on June 30th and also sure to be a huge hit, producer Wyck Godfrey spoke exclusively to IESB about bringing Eclipse to the screen and why David Slade was the perfect director. He also talked about making Breaking Dawn with director Bill Condon, and his line-up of other projects that are in development.
IESB: At what point did you get involved with the Twilight films?
Wyck: I got involved when they decided to make Twilight and brought on Catherine Hardwicke. She and I had made a movie together, called The Nativity Story, and we were really good friends, and she kept calling and asking me for help. I was shooting a movie in Portland, and they were going to shoot in Portland and, at some point, she said, "I need a producer who has the same level of energy I have." And Erik Feig, who runs the studio, had also called and said, "Can you come in and produce these movies for us? You know Catherine, you know how she works and you know how I work, so you'd be a perfect person to help, in the middle of it." So, I've been on it every day, since that day two and a half years ago.
IESB: For people who aren't necessarily familiar with what a producer does, what exactly is your involvement with the films?
Wyck: You really oversee the development and the production of the movie, coordinating between the director and the actors, everything that's happening on set and the studio, and the guys that are paying for the movie."