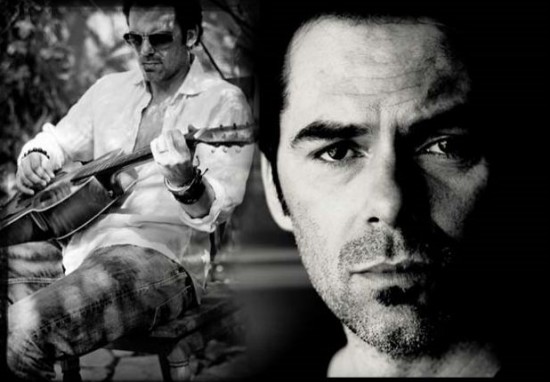 Billy Burke has updated his site about the status of his debut album Removed:
"We are not ourselves in the presence of others. By this I mean, If you really wanted to know someone, you'd have to spy on them when no one else is around. When you're young, you truly believe that no one understands you and, well… you're mostly right. In fact, if you can find even one or two people in your entire lifetime that genuinely care about "getting" you, you've done pretty well. Art (in any form) is really just a quest for some sort of remedy for that "lack of understanding" and like it or not, our lives are constantly influenced by the product of that quest and the people who set out on it. I'm pretty sure I didn't recognize this philosophy when I was a kid but I definitely wanted to be one of THOSE people and I myself, couldn't understand those who didn't.
Most of the songs I'm about to release were written on cocktail napkins. I suppose if anyone had been spying on me while I sat alone in a booth or on a barstool scratching them down, they may have gotten a glimpse of the real me. Although I never consciously write songs in order to be understood, those whose ears this music falls upon will be in a way, hearing "me" when no one else is around.
On June 22nd, 2010 — "removed", my 12 song debut album will be available as a digital download or mail order physical copy (with 12 page booklet) either here on this site, at iTunes, or wherever you buy your music. Please know that hard copies of the CD with booklet are in limited supply so if you want one we urge you to order quickly."
Get details about appearances and more here. Please be advised that Billy's site frequently contains stronger language not usually found on the Lexicon.