MTV has really been doing a PR blitz in the last 48 hours to hype the MTV Movie Awards that are this weekend.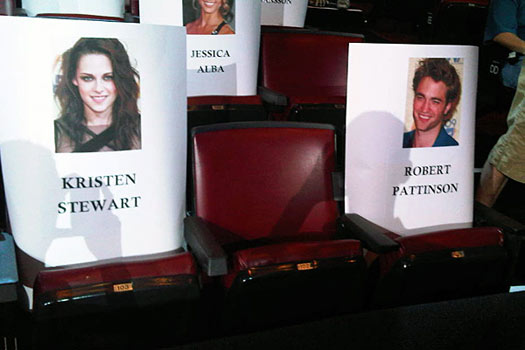 First they released their seating plan photos.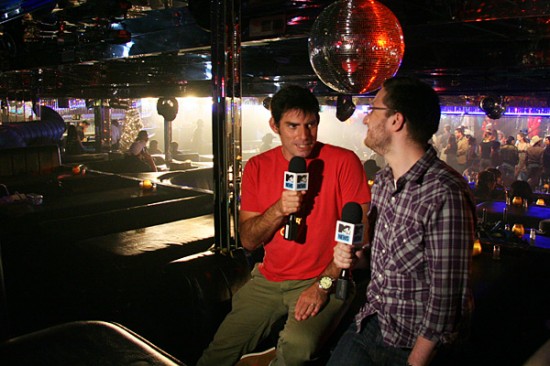 Then they revealed that Chris Weitz was obviously in the house.
And they are talking about an Avatar vs. New Moon showdown.