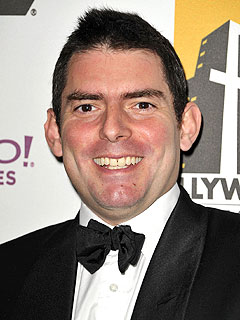 Lexicon reader Nina wrote in to let us know:
"Thought you guys might be interested in posting a link to KCRW- Santa Monica's Public Radio station. Their Guest DJ project will be featuring songs personally selected by New Moon Director Chris Weitz.
They also had a really nice interview with Alexandra Patsavas last year during their morning Alternative Music program, Morning Becomes Eclectic. During that interview she talked specifically about Music Supervision on the Saga series. It is archived on the site. I would not be surprised if she were featured again as Eclipse opens  given her connection to the music and film industries and her unique ability to acquire yet unpublished songs from cutting edge performers that are often already featured on their show.
Catherine Hardwicke was also featured  last March as a Guest DJ and she discusses "15 Step" by Radiohead and Robert Pattinson's "Let me sign" how they made it into Twilight."