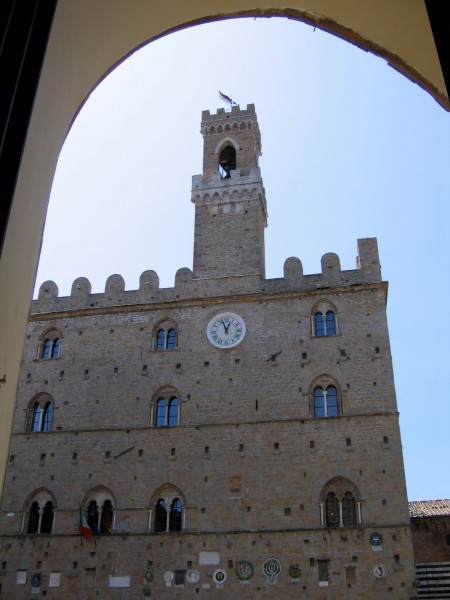 Later this week, Pel(Laura) is heading out to the first Twilight convention to be held in Italy.Right now she is really regretting that her Italian ancestors hadn't decided to force their kids to learn Italian so that she could speak more Italian other than food and unprintables.
She's going to be there along with Kimmy from His Golden Eyes. Both Pel and Kimmy will be doing panels on the red carpet experience, life in Forks, and being a webmaster in the Twilight world.
After the convention is over, Pel and Kimmy are planning a little side trip. Bet you can all guess where. Hint, hint look at the photo.
Anyway, Pel is planning to bring some Italian goodies back with her to create a Twilight Italy themed basket that we'll give away to a lucky Lexicon reader. Now she won't have a clear idea on exactly what she'll put in the basket until she gets there, but she's open to suggestions.  So if there is something you really want to see in there let us know in the comments.