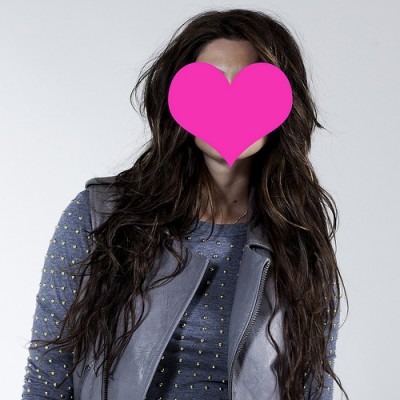 This info just in from Nylon Magazine:
"Here at NYLON, we're working on something very stylish / crazy / important.
We're in the middle of this Swatch contest, and we want to win!
We're also in the middle of our Young Hollywood month, which means we've got never-before-seen images of stars, including several never-been-released images of various Twilight kids.
Want to see them?
Help us get 1000 more votes, and we'll release what we've got.
Plus, if you enter, you could win some very cute watches, courtesy of Swatch.
(Yes, Kristen Stewart even wore Swatches on our cover last year. So there you go
)