Hollywood Crush has the exclusive photos on some of the new Eclipse merchandise from Nordstrom. they plan a slow reveal this week.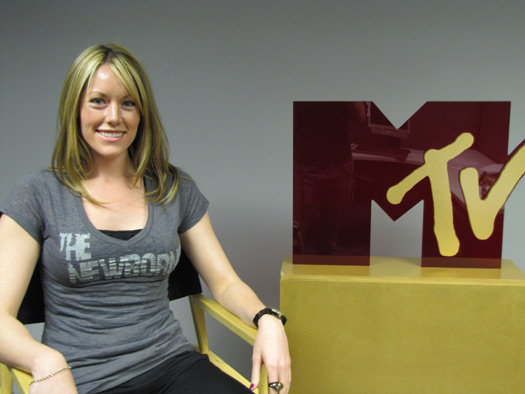 "The "Newborns" burnout v-neck tee ($30) makes a statement on the front, which might give away your secret Stephenie Meyer obsession to the world, but a real woman shouldn't be afraid to strut what she loves in public. In the MTV News office, I personally loved wearing the tee with my black suit jacket. A quick change into my leather jacket a 6 p.m., and I was ready to meet for drinks after a long day."
Check out more on Hollywood Crush.