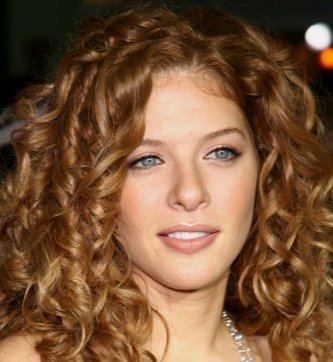 The Hollywood Reporter has more details on the medical pilot that Rachelle Lefevre has been tweeting about. She most recently said, "I'm a little obsessed with my cast on this pilot. If we don't go to series I might just ask them to run away with me anyway." The cast includes Oscar winner Sissy Spacek, and is produced by John Wells, one of the masterminds of ER. According to the Hollywood Reporter:
"The Warner Bros. TV-produced project, written by Hannah Shakespeare and to be directed by Christopher Chulack, centers on a mobile team of volunteer doctors led by a driven visionary (Spacek) that travels the world and the U.S. helping those in need.
Deeply committed to her work, Spacek's character, originally envisioned as a man, works around the clock, and expects her team to do likewise. Complicating things is her own cancer diagnosis, which requires agonizing chemo treatments at regular intervals, as well as her physician daughter's (Rachelle Lefevre) decision to join the team."
See more on the Hollywood Reporter.