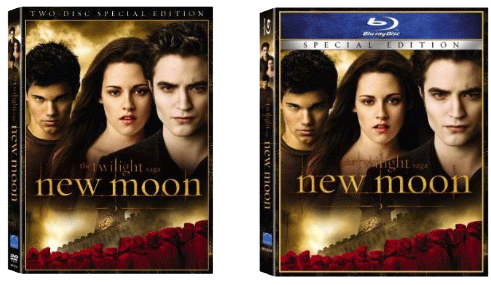 Last night Alphie and Pel had a blast hosting New Moon DVD release parties in Borders in New York City and the Nashville area. So here are the questions:
1.  Did you go to a DVD release event (even if it wasn't ours)?
2. Where was your event held and how was it?
3. What version of the DVD did you end up buying and what do you think?
4. Any special features that stand out?