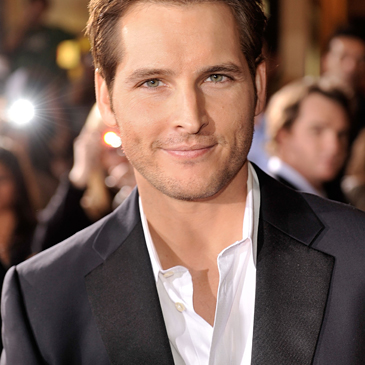 IESB sat down with Peter facinelli to discuss his acting future.
"IESB: David Slade, how was he on set? Every director seems to bring something a little different to the franchise, how different was Slade, considering he knows the vampire genre.
PF: I thought he was a great fit for what they were going for. Every movie has had a little bit of different energy, I think the director sets the tone and David brought a great quality to it, it has a lot more action and I think he understands the action elements to it as well as the love story. There is a lot going on in that book and I was glad he was at the helm.
IESB: Do these events ever get tiring, I don't mean in a bad way but Comic-con and different events all over the world, does it get a little like, "Wow, there is too much for me to do!"
PF: No, I mean it would be a lot more work this morning if nobody showed up (laughing), so the fact that people are interested and people are willing to take the time to come out to come out and support something that I think is important and also to come out and meet me, I'm always grateful for.
IESB: As an artist are you looking to break off and do a different role now?
PF: I've been working for 15 years so I don't feel like the Twilight movies define me as a person, I am very grateful to have it as part of my career. I'm also currently on Nurse Jackie with Edie Falco which is a total 180 degree turn from this so for me I've, throughout these 15 years, have tried to play different characters and every time my agents say, "What do you want to do next?" I say, "Anything I haven't done before."
Read the rest of part 1 on IESB. We'll cover part 2 as soon as it's up.