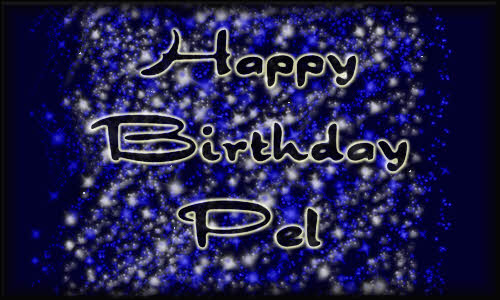 First off, I'm sure she's going to see this as soon as I save it to post, but oh well. Surprising Laura is a very difficult task… especially if it involves posting something by surprise on the blog. I figured I would at least try!
For those of you who aren't aware of how this whole web site works, let me give you a brief run down. We have loads of Google alerts that come into our admin e-mail as well as dozens of direct e-mails from websites and companies that want us to post information. First thing every morning, because she lives on the east coast and wakes up before me… and because she doesn't have a kindergärtner who can't get herself ready for school, Laura goes through these hundreds – yes HUNDREDS – of e-mails to find the ones that are interesting and that aren't just a rehash of the stuff we already know. Jen and I do it occasionally… and I do mean occasionally… but it's only when Laura is sick or traveling or in a meeting or something of the like. She pretty much writes up every post that you read here. I'll tell her if I found something that didn't hit the google alerts, but that's rare. And let's not forget that she debunks the majority of fake posters, interviews, lawsuits… you name it! She's a little scary that way, truth be told! So basically, Laura does all the grunt work on the blog. She also works a full time job, is a wife and mother cleaning laundry and fixing dinner, and some how in there manages to direct a few plays! She's an amazing woman and everyone who enjoys this website – myself included – is indebted to her.
If you'd like to wish Laura a happy birthday – and hey, why wouldn't you? Leave a post below with a favorite memory or quote or something relating to Pel. Happy Birthday to the best chick I know!