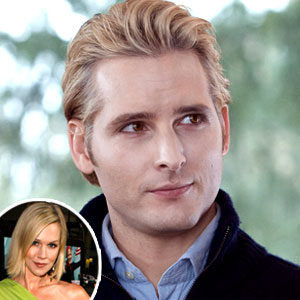 Peter Facinelli is a great cook! Who knew? Apparently not his wife!  Jennie discovered that Peter had been cooking for his Twilight cast mates. According to E! Jennie jokingly said:
"I am pissed off, because he doesn't make me pasta dinners. I don't know when was the last time the man cooked for me!"
Maybe he just ordered in and faked it?