If you've ever wanted a list of just about every Twilight fan link imaginable, you can find it at the Customized Girl Blog.
Novel Novice has their latest contest up. They are changing things up a little for their January-February Fan Fiction Challenge. This time, they are asking fans to adapt a scene from the New Moon novel into a scene for the New Moon movie using screenplay/script format.

They have even created original New Moon movie trailers to offer inspiration, as well has offering screenwriting guides and samples.

The Novel Novice Twilight January-February Fan Fiction Challenge is now open, and runs through February 28th. Get all the details, rules, guidelines & more here:
Bite of Twilight has their New Year's Contest Running. Use your talents: ex. Draw a picture, sing a song, dance, do whatever you can in your own way to wish a cast member of New Moon the best wishes you can. Everyone needs encouragement, so show them your support. Now, to do this, you must either take a video (YOUTUBE LINKS ONLY) or take a picture and send it to botcontestentry@gmail.com. See their site for full details.
You can send Rob a birthday postcard by checking out this site.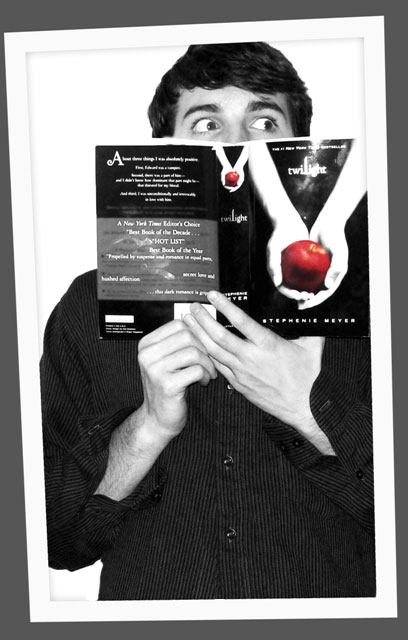 Kaleb Nation, the Twilight Guy, has an update about his YouTube Contest of Awesome.