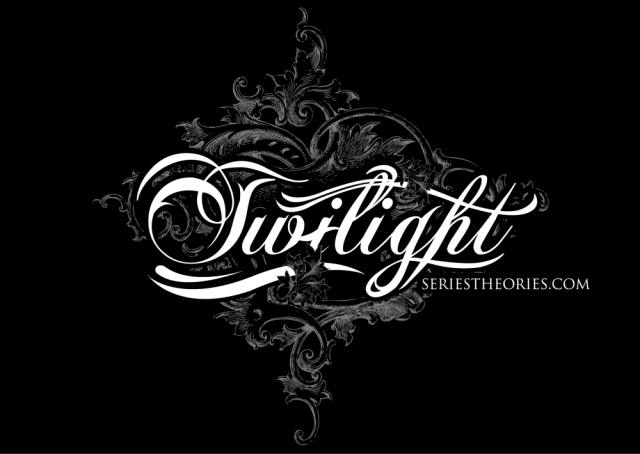 Kallie and Kassie and Twilight Series Theories is back online. They are talking about New Moon possibilities. Check out their podcasts!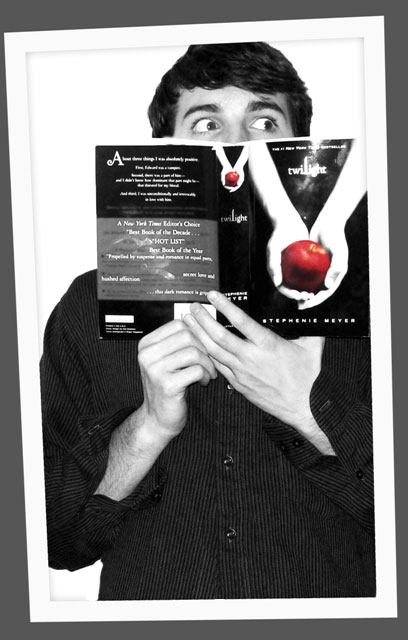 The Twilight Guy, Kaleb Nation, is up to the Newborn chapter in Eclipse. Kaleb has his own take on Jasper's history. Also if you entered Kaleb's most recent YouTube Contest, he'll be announcing the winner shortly. If you didn't win, no fear, he's promising another soon.
Speaking of contests, remember that December 19th is the deadline to enter the Muse contest.
Grab the widget here https://www.twilightlexicon.com/index.php/2008/12/11/musea-little-earlier-than-friday/
1. Click "get & share" on the bar underneath the widget. Select the place where you want to put it, like Myspace, etc. (If you want to put it on your Facebook, go here:
http://apps.facebook.com/musetwilight)
2. Place the widget on your page and make sure that it plays and works.
3. Take a screenshot of the widget on your page. Don't know how? Instructions for PC (http://www.wikihow.com/Take-a-Screenshot-in-Microsoft-Windows) and Mac (http://www.wikihow.com/Take-a-Screenshot-in-Mac-OS-X)
4. MAKE SURE YOU CORRECTLY DO THE FOUR ENTRY STEPS BY DECEMBER19th!
Email your screenshot to musetwilight@gmail.com
Your first and last name
Mention the Lexicon as the Twilight site you found this contest
Your mailing address.