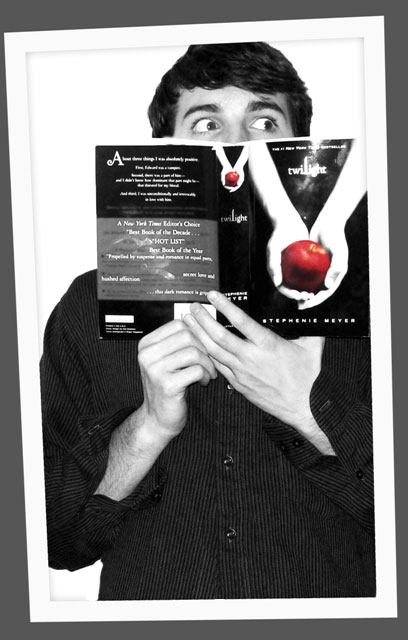 Kaleb Nation, Mr Twilight Guy himself, has done a bunch of recent updates. He is now up to Chapter 24 of New Moon Warning, put down all liquids before looking at the graphic on the page.
Also, Kaleb has a contest going where the prize is one of the brand new Twilight themed hoodies being offered by Twilight Teez.
And last speaking of Twilight Teez, they also just went through a site makeover. Check it out.