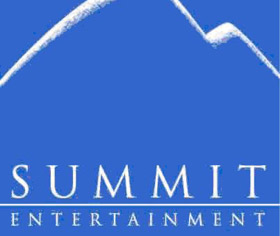 This info just in from Summit:
"Next Friday, April 23, you will be able to see the WORLD DEBUT of the final trailer for THE TWILIGHT SAGA: ECLIPSE! We are also hosting a chat across our social networks following the debut, and we'll send more on that next week!
Until then, go ahead and set your countdown clocks

"
Tune in to Oprah to see it!
So, what do you think is going to be in that final trailer?