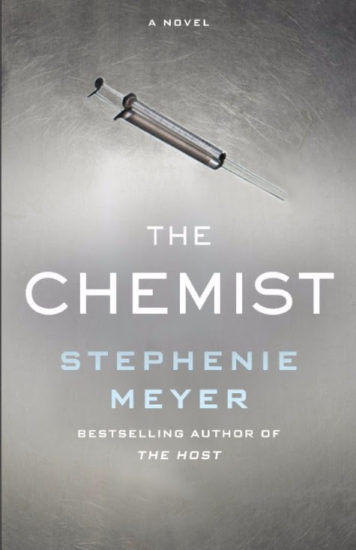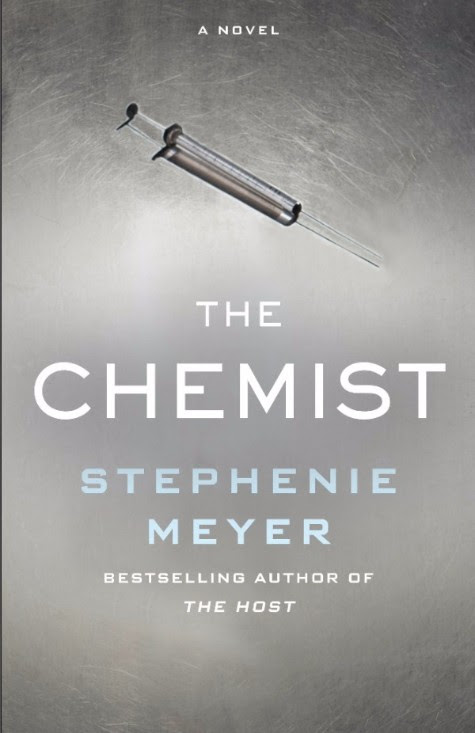 According to Deadline Hollywood:
Stephenie Meyer and Meghan Hibett will produce via their Fickle Fish Films banner, along with Tomorrow Studios' Adelstein and Becky Clements.

"Stephenie is one of the most prolific authors of our time with her unique portrayal of heroines that resonate with readers and television viewers around the world, and we look forward to working with her and Meghan on bringing the The Chemist to television," said Adelstein.
There is no further information on anticipated time frame the series would debut.