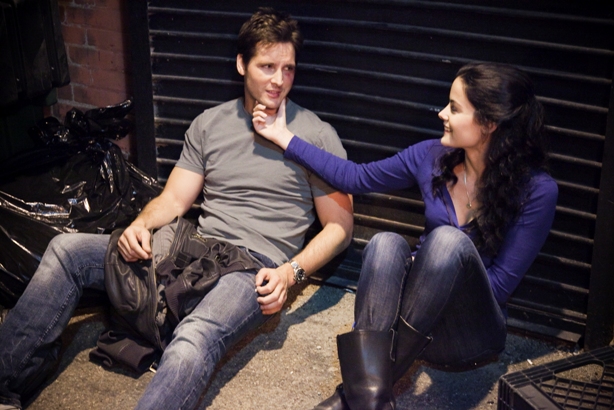 The Pr team from Peter's new film, Loosies, sent over three clips. Check them out. The character is very different from both Carlisle and Coop on Nurse Jackie! The great thing is that you can actually watch the movie now on the Sundance Channel before it hits theaters in January.
LOOSIES

, written by and starring Peter Facinelli (TWILIGHT) will be opening in select theaters on

January 11th, 2012

– but you can check it out early on

SundanceNOW.com. 

See Facinelli star as Bobby in three new clips about a New York pickpocket who must reevaluate a lifetime of missteps when the girl of his dreams announces her pregnancy following a passionate one-night affair.