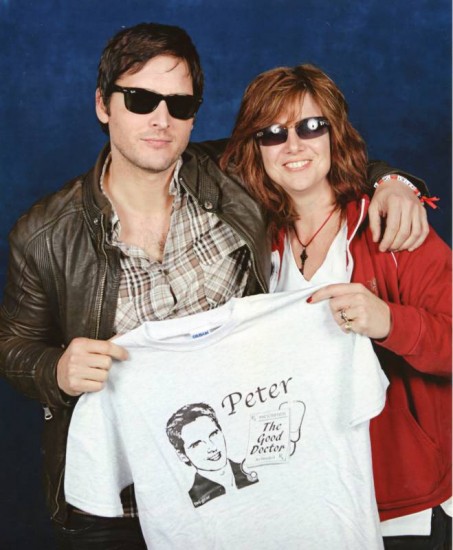 We couldn't tweet Peter's Q & A from the official Twilight Tour because we had to leave to catch our plane back to the East Coast. However, Team Twilight did a great job of summarizing what Peter said:
"'Did you know that Peter laid on top of Catherine during his audition and shouted at Robert to get the venum out? Peter thought it would look weird if anyone walked in on that scene. LOL!!
Peter said if he was younger he would have loved to play Edward.
Peter says the family scenes are like one big party. And loves those scenes in every twilight movie.
It was Peter's idea to drop Edward during the Eclipse fight training. He thought Carlisle should one up Edward cause he's older."
Check out the full story on Team Twilight.