Earth's Mightiest, who recently interviewed producer Wyck Godfrey, talked to David Slade about his work on Eclipse.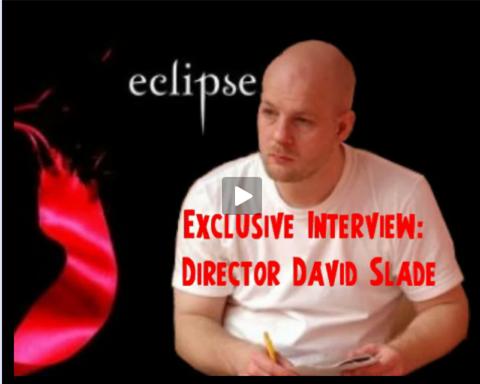 "30 Days of Night director David Slade has turned his directorial eye towards The Twilight Saga with this month's Eclipse. In this exclusive interview he discloses his reasons for joining the franchise and reveals what he is intending to bring to it."
Check out the full  media interview on Earth's Mightiest.