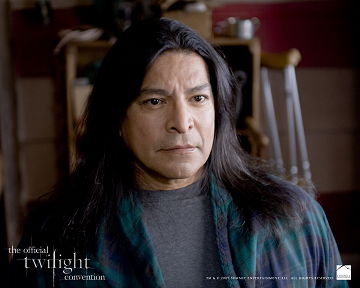 It's been one of those weeks, folks. Sorry, lots of real life going on, so we were a little slow in getting this week's Wolfpack Wednesday posted. So to make up for it, we are going to give away 2 autographs! We're giving away a Peter Facinelli and a Gil Birmingham autograph this week.
If you know the answer to our trivia question write the answer in the comments and we will pick out a random winner from the correct answers. A big TY to Creation Entetainment's Official Twilight Tour for letting us bring these items to you!
Both Gil Birmingham and Peter Facinelli have some exciting, new upcoming projects. In what film will Peter Facinelli play a doctor (sorry for the goof too much Carlisle and Coop on the brain)prize fighter, and in what new film will Gil Birmingham be playing Chaske Spencer's dad?
Check out the Lexicon Twitter , use Google, etc for the answer. Put the answer in the comments below and we will pick a random winner from the correct guesses at 11:59 PM est Wednesday,April 21st.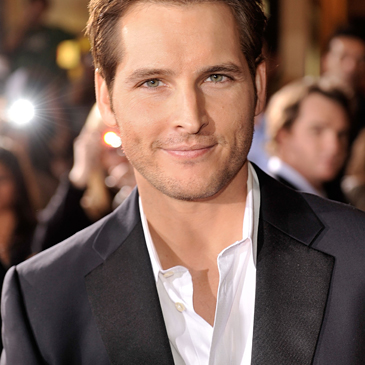 Remember, we will ship anywhere! We have had winners in North America, Europe, and Oceania. If you are on a sub in the Antarctic we will figure out something! In fact our most recent winners were from Latvia and Tennessee!
In addition to the autographed photo we also have a tee from the One Less Nemesis company to give to the winner. The winner can chose a One Less Werewolf or One Less Vampire shirt in your preferred size and style from One Less Nemesis. Take a look at the shirts here: http://www.onelessnemesis.com/onelessnemsisshirts.html